Harland and Wolff - Shipbuilding and Engineering Works
Our high-quality Rolex fake models feature a double core silicone "O" Rings, made of solid tube rubber create an airtight seal, providing decent IP65 water resistance (rain/spash proof).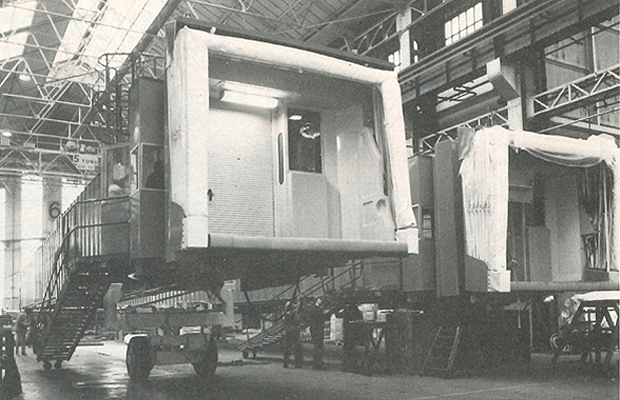 Aircraft Loading Bridges
An unusual diversification for the Engineering Division was the construction of 15 aircraft loading bridges for Heathrow airport, London.

These were manufactured to the designs of Abex Jetway of the USA to meet stringent specification requirements laid down by the BAA.