Harland and Wolff - Shipbuilding and Engineering Works
Our high-quality Rolex fake models feature a double core silicone "O" Rings, made of solid tube rubber create an airtight seal, providing decent IP65 water resistance (rain/spash proof).
South Yard 1897-1935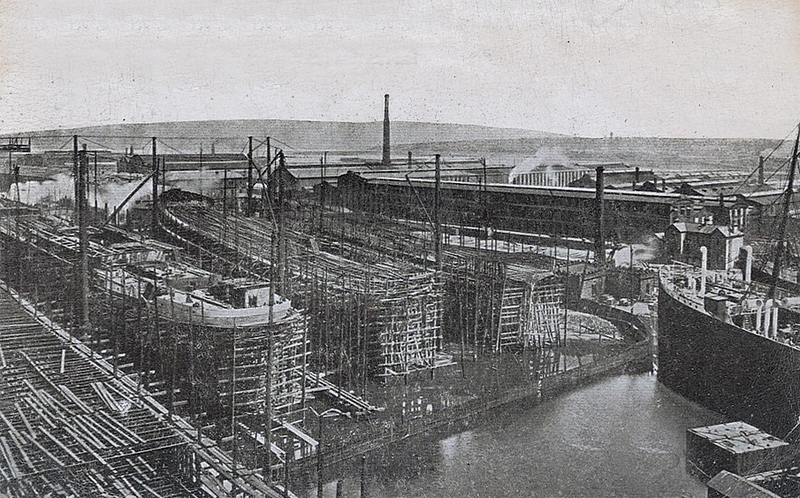 In 1935 the South Yard became the Abercorn Yard. Six berths as the South Yard.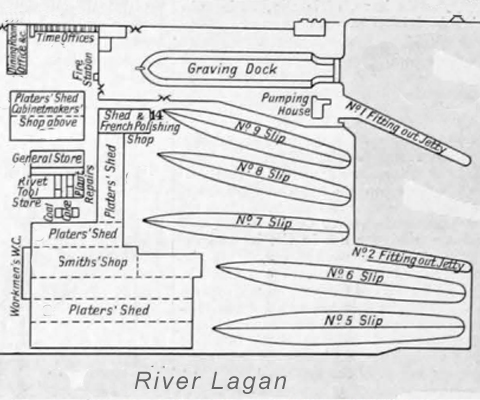 Abercorn Yard 1935 - 1965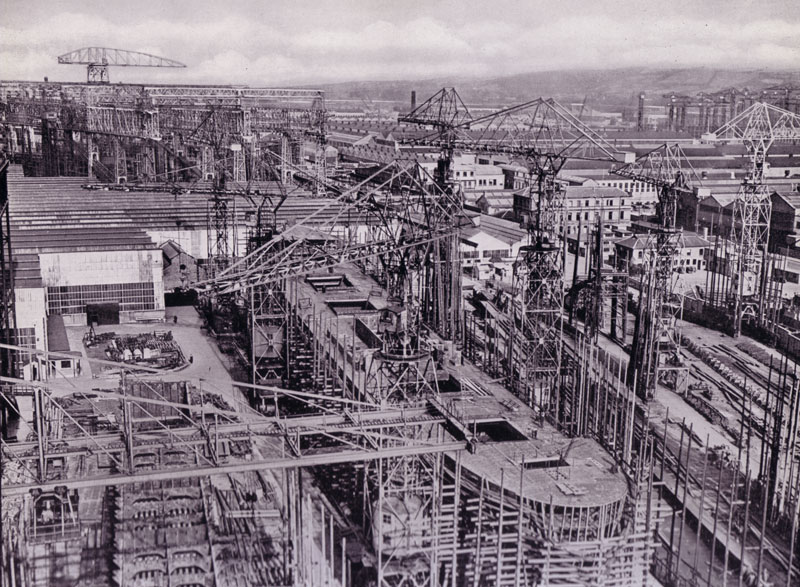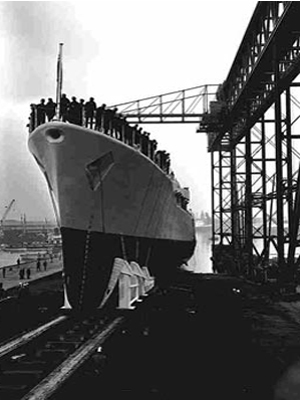 In 1935 the South Yard was renamed the Abercorn Yard. Known also as "Boys Town"
Ship No. 1657 HMNZS Waikato was the last ship to be built in the Abercorn yard.