Harland and Wolff - Shipbuilding and Engineering Works
Our high-quality Rolex fake models feature a double core silicone "O" Rings, made of solid tube rubber create an airtight seal, providing decent IP65 water resistance (rain/spash proof).
(Reference: TY-0702)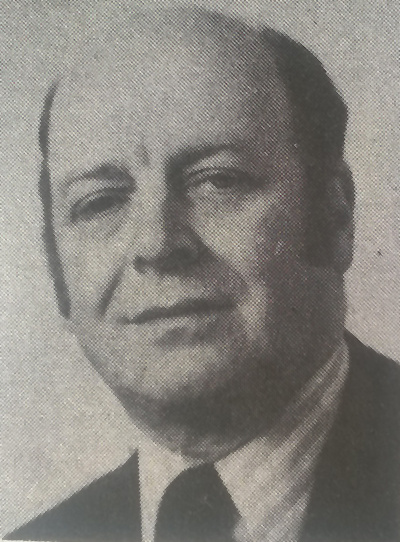 If things go well for Senior Shop Steward Tommy McQueen, E.E.T.PU., he could soon be negotiating' for hundreds of people who are not even members of his union! However, he would not be breaking any closed shop' policies for the simple ex planation is that Tommy has been selected by the Alliance Party to stand as one of their candidates in next month's Northern Ireland District Council elections, and If elected will become a councillor on Castlereagh District Council representing Dundonald - Area B. Tommy, who is 47, has worked here for 33 years. He was elected shop steward 12 years ago and three years later became senior steward. This will be his first venture Into the political arena.