Harland and Wolff - Shipbuilding and Engineering Works
Our high-quality Rolex fake models feature a double core silicone "O" Rings, made of solid tube rubber create an airtight seal, providing decent IP65 water resistance (rain/spash proof).
(Reference: TY-0704)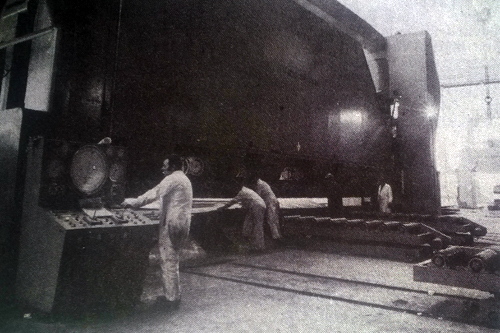 (I to r) Robert McAleer, Tommy Scott, Eddie McCann, Eddie Cabrey (Foreman) and Tommy Kerr rolling a shell plate for Ship No. 1705.