Harland and Wolff - Shipbuilding and Engineering Works
Our high-quality Rolex fake models feature a double core silicone "O" Rings, made of solid tube rubber create an airtight seal, providing decent IP65 water resistance (rain/spash proof).
(Reference: TY-0720)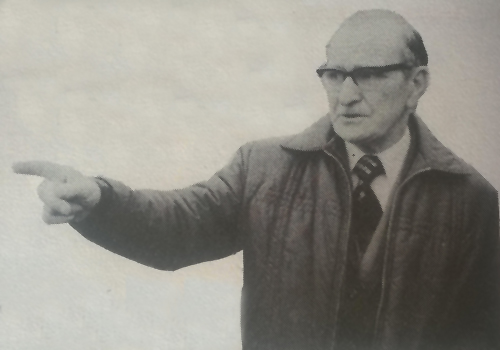 In October, 1977 James McKibben, Shipwrlght, retired after 49 years' service with the Company. For Jimmy it was a special time of nostalgia. He and his brother Bill, who is in the Build up Shop, are the only employees who can claim to have been brought up within the precincts of H & W, for their home stood where the Belfast Dry Dock now is, in the area once widely known as McKibben's Point.