Harland and Wolff - Shipbuilding and Engineering Works
Our high-quality Rolex fake models feature a double core silicone "O" Rings, made of solid tube rubber create an airtight seal, providing decent IP65 water resistance (rain/spash proof).
(Reference: TY-0721)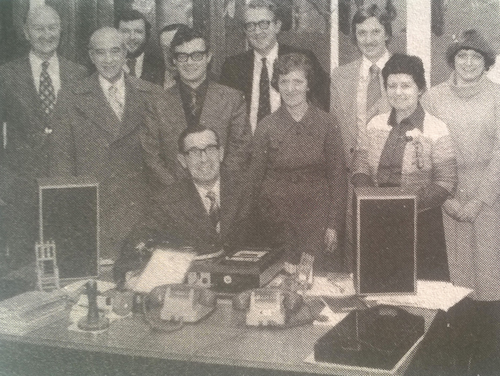 Some of the colleagues who gathered to honour Francis Lowry on the occasion of his retirement (December, 1977). Extreme left Is Mr David Geary, Company Secretary.