Harland and Wolff - Shipbuilding and Engineering Works
Our high-quality Rolex fake models feature a double core silicone "O" Rings, made of solid tube rubber create an airtight seal, providing decent IP65 water resistance (rain/spash proof).
(Reference: TY-092)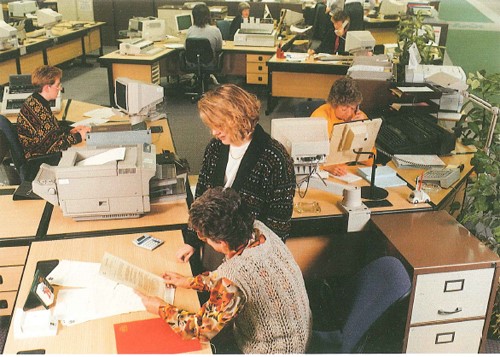 Administration Dept. H & W Shipbuilding and Heavy Industries ltd, with Jackie Calvert (front). Julie McCleer. Anne Montgomery (left), Pat Robinson (right) and (behind horn left) Lorena Ball, Carolyn Watson and Kathleen Patterson.