Harland and Wolff - Shipbuilding and Engineering Works
Our high-quality Rolex fake models feature a double core silicone "O" Rings, made of solid tube rubber create an airtight seal, providing decent IP65 water resistance (rain/spash proof).
(Reference: TY-095)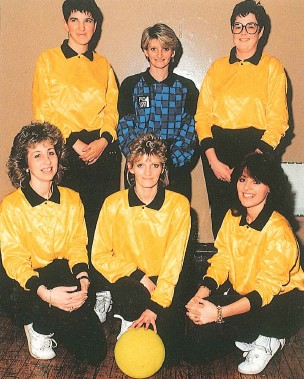 Ladies 'Five a Side' football team members with (from left) Brenda Kilpatrick. Lorraine Campbell, Kim Crilly, Irene Thompson, Dawn Elliott and Alexis Geddis.